_WE BUILD
TRAVEL SOLUTIONS
We've always aimed to do things a little differently at Gordion. Since the early days, we've had a focus on building the best travel platform by rethinking a lot of traditional practices.
Our top priority is customer satisfaction by providing seamless service with our highly trained engineering team.
We always aimed to deliver the highest quality of service and reliable technology solutions to help our customers to succeed in their business model by reducing development and operating costs through close cooperation.
Using advanced technologies, innovation, quality design and optimized usability helps us to support the distribution chain of travel operators.
Moreover, we also work on project management, product management and strategy development.
Stability, controllability, integrity, accessibility, honesty and team satisfaction are the most important principles for us.
_OUR VALUES
We desire to be better tomorrow than today, knowing that improvement can be found in small changes.

We practice humility, operate as no-ego doers and do not attach our personal selves to ideas.

We consider the bigger picture, knowing our work goes beyond ourselves.

We share early in the decision process to avoid "big revelations".
We advocate for diverse backgrounds and perspectives to make our team and products stronger.

We are focused and passionate. We love what we do.

We approach discussions intentionally and think through all angles.

We strive to approach things in a positive way while realizing all emotions are valid.
_OUR TEAM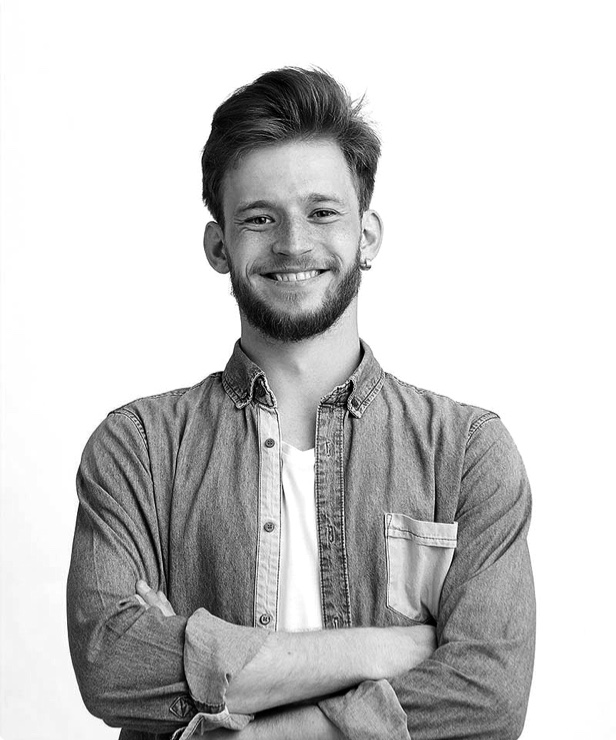 ---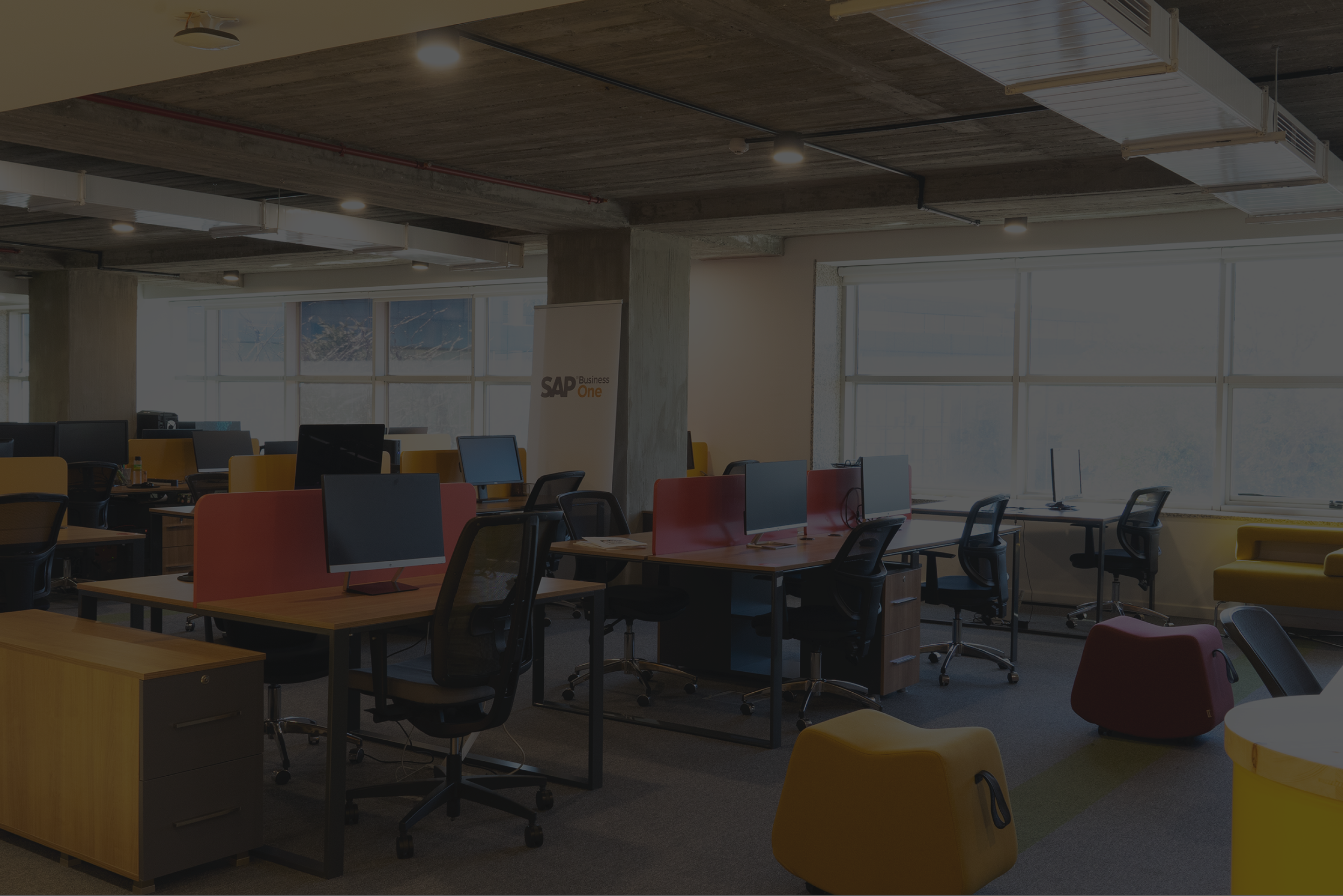 We are here to revolutionize entire business processes in travel with our very well-thought travel platform.
Our mission is to build the best end-to-end travel solutions for travel companies.
Contact Us
Working remotely!
Coronavirus Pandemic 🤷‍♂️
we're enjoying our work from home and
looking forward to meeting at our new office!
Around the corner..
We can't wait to roll out our new project
SAP on Azure and new machine learning features
We are hiring!
Open Positions

Can we be friends? Don't be a stranger!
Come on in and check what we got for you.

Career Opportunities